We are excited to announce our partnership with Marble Capital!
EP Wealth's partnership with Marble Capital was created to facilitate more one-on-one time between you and your advisor. This enables your advisor to continue to work towards helping you achieve your financial goals.
We're here to answer any questions, and your advisor's contact information can be found below:
You will continue to be supported by the same advisory team you always have. As a result of the new partnership, you will also have access to these services:
Chartered Financial Analyst® Investment - EP dedicates an in-house investment team run by nine CFA® charterholders.

Customized Investment Strategies – You will gain access to a range of investment management strategies that strive to meet all income goals and a team who specializes in active and passive investment options, individual stocks and bonds, exchange-traded funds, mutual funds and more.

Supported by CERTIFIED FINANCIAL PLANNER™ Professionals – You will be provided a dedicated financial planning team to support your existing advisor. The EP financial planning department specializes in a wide range of financial planning disciplines, including small business financial planning, insurance planning, retirement planning, divorce planning, estate planning, college, charitable and social security planning, and executive compensation strategies–all to help meet long-term planning objectives.

Investing In Women – EP's initiative addresses women's distinct planning needs, including longevity, unique risk profiles and an increased share of the family wealth, as well as employing specific, research-backed communication strategies to ensure women's proper representation in the overall financial planning process.

Personal Financial Website – EP clients have secure links to all financial accounts to provide you with a comprehensive picture of your net worth, budgeting and goals in real-time.

Informed Investor Events and Newsletters – EP provides ongoing access to educational webinars, "Informed Investor" events and quarterly newsletters.

Client-Centric Culture – We are a network of professionals who care deeply about you, your goals and your legacy and will collaborate to help you achieve ultimate peace of mind.

Fee-Only Fiduciary Financial Advisors – You have a partnership with a fee-only fiduciary with both legal and ethical duties to act in your best interest.
We believe everyone would live a better life if their finances and investments were in order. Our mission is to help make this world a reality. We do so by providing our clients with the peace of mind that comes with having a comprehensive financial plan in place that's intended to help achieve your life goals.
We look forward to partnering with you and your family today and for years to come. Welcome to EP!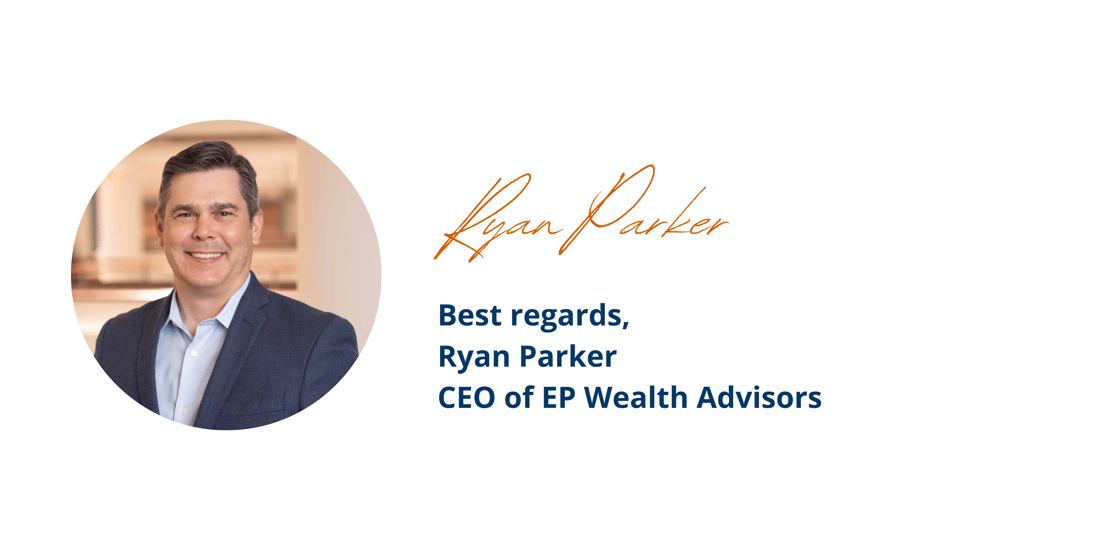 FIND A FINANCIAL ADVISOR NEAR YOU
Our breadth of coverage across the U.S. means we're local—here to serve your needs at your convenience.