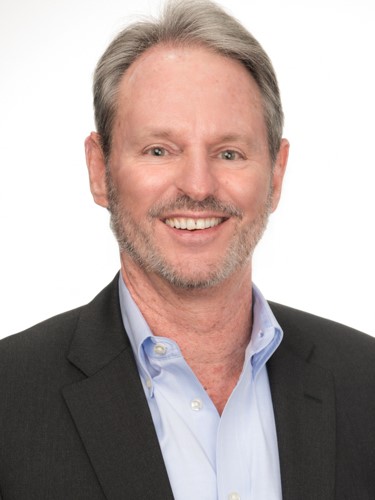 Portland-Vancouver
Brad Stacey
CFP®
Vice President
Education &
Certifications
CERTIFIED FINANCIAL PLANNER ®
University of Oregon, B.A.
Certificate in Financial Planning from the University of Portland
About Brad
Brad Stacey is Vice President at EP Wealth Advisors® and a CERTIFIED FINANCIAL PLANNER ®. A combination of several bad experiences with stockbrokers and annuity salespeople, and a commitment to doing what is right for clients led him to a career as a financial planner. Today, he especially enjoys working with people to attain their financial goals, and finds it particularly satisfying when he helps them realize that their dreams are within reach. Currently, Brad works with high-net-worth clients in financial planning, cash flow management and retirement strategies. A native of the Pacific Northwest, Brad earned his B.A. from the University of Oregon and a certificate in financial planning from the University of Portland. He also holds the CERTIFIED FINANCIAL PLANNER™ professional certification and is a member of the Financial Planning Association. Brad and his wife Lois live in Portland, Oregon and spend a few months of the winter in Palm Springs. His other interests include golf, traveling and following the Oregon Ducks football team.