Philadelphia-Exton, Pennsylvania Office
7 Dowlin Forge Rd
Exton, PA 19341
Phone: (610) 363-2000

Fax: (610) 363-2223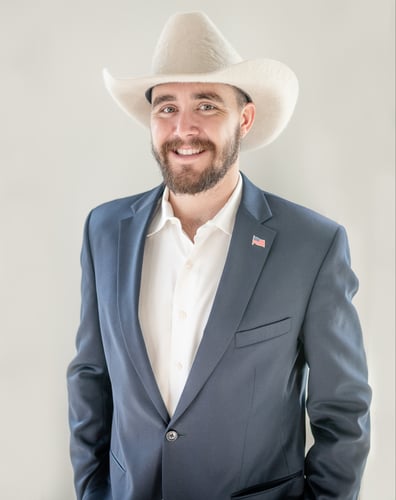 Devin Paul
Philadelphia-Exton, Pennsylvania
Devin joined EP Wealth Advisors in 2022. Devin's clients tend to have oil-and-gas, maritime, healthcare, and entrepreneurial backgrounds. They're most often pre-retirees who are looking to intelligently maximize their portfolios in ways that account for taxes and risk. Devin finds wealth management appealing because he loves having the ability to help people. He believes he's been blessed with many gifts and characteristics that enable him to bring out the best in people and serve not only as an advisor, but as a friend. Devin also loves being able to share relatable experiences and connect with people with whom he ordinarily wouldn't have the opportunity.

Devin's background includes six years of experience in the financial services industry, serving in multiple capacities dealing with insurance, planning, and advising.

Devin studied Maritime Business Administration, with a minor in Economics, at Texas A&M University.

Devin is a sports enthusiast who enjoys being on and around the water. He's also a disc golfer who plays competitively as part of the Professional Disc Golf Association (PDGA). Devin was awarded the Presidents Club Award in 2019 from Ameritas Life and currently sits as the Communications Officer on the board of the Former Student Association of his Alma Matter, Texas A&M University. He also serves in Leadership for the Houston Live Stock Show and Rodeo. Devin and his fiancée Bethany plan to be married in May of 2023.
WE KEEP YOU INFORMED
You want to achieve success on your terms. We provide the insights and tools you need to be knowledgeable and purposeful stewards of your wealth.