Friday Harbor, Washington Office
650 Mullis St.
Suite 101
Friday Harbor, Washington 98250
Phone: (360) 378-3022

Fax: (360) 378-3023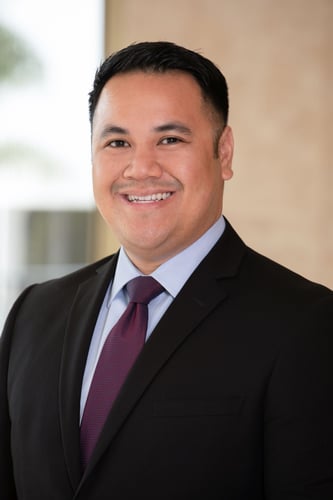 Armand Lebrilla, CIMA®
Friday Harbor, Washington
Armand Lebrilla is a Portfolio Manager at EP Wealth Advisors and has spent most of his professional career in wealth management.

Starting as a financial advisor at Morgan Stanley, followed by a senior analyst role at a financial technology start-up, he spent 8 years as an associate at a business management firm servicing clients in the entertainment industry prior to joining EPWA in 2019.

He earned his degree in Business Administration from the University of California, Riverside and holds the Certified Investment Management Analyst® (CIMA®) designation administered by the Investments & Wealth Institute and taught in conjunction with the Yale School of Management.

Armand sits on the LA Board of Directors of the UCR Alumni Association and enjoys crossfit and yoga in his spare time. Armand currently lives in Long Beach with his wife and son.
WE KEEP YOU INFORMED
You want to achieve success on your terms. We provide the insights and tools you need to be knowledgeable and purposeful stewards of your wealth.